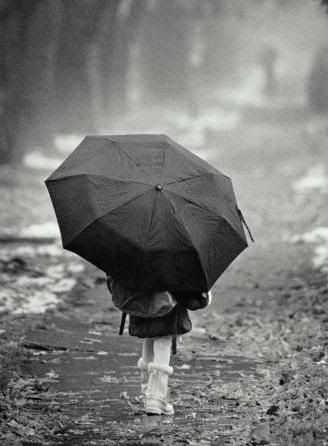 [ .d i s c l a i m e r. ]

[#o1] Do not rip anything off
[#o2] Whats here remains here
[#o3] Tag before you leave
[#o4] The owner shall not be liable for its content
[#o5] No vulgarities
[#o6] Leave if you're unhappy
[#o7] To navigate, click on the words on the left



as i walk alone in the cold rain,
my mind drifted away to the past.
to what we used to be
to the secrets we used to share.
how i wish you were here with me,
sharing the umbrella
in this lonely yet cold night.
whispering sweet nothings in my ear
i miss you so much.